Sluiter Agency, Inc. has long community ties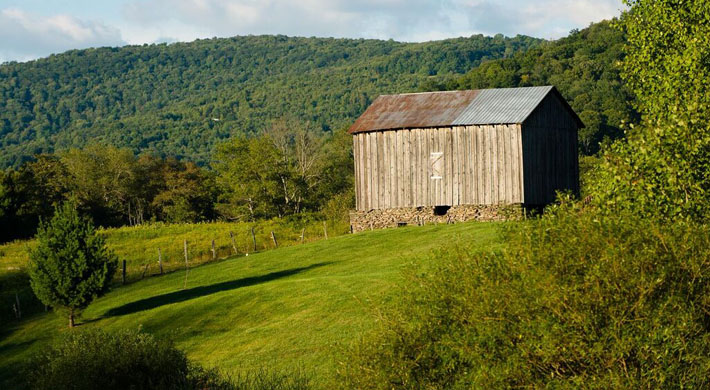 The Sluiter Agency, Inc. is one of the longest tenured businesses in the local region, with family ownership spanning nearly 70 years.
The company's roots can be traced back more than a century, when the original agency was founded in Margaretville in 1914. The business became Close & Sluiter, Inc. when William Sluiter purchased a 50 percent interest in the company in 1950.
After Mr. Close's retirement in 1968, Bill Sluiter operated the business until 1975 when his eldest son, Doug, joined the firm. In 1984 another son, Peter, began work at the agency. When Bill Sluiter retired in 1986, Doug and Peter formed Sluiter Agency, Inc.
In 1995 Doug's son, Matthew, became part of the team. He acquired a minority interest in the business in 2003.  Doug retired in 2014. In 2019 a fourth generation, Matthew's son Ryan, was hired.
Today, in addition to the two owners/producers, the agency employs a service staff of five. Sluiter Agency, Inc. serves the insurance needs of more than 2,200 individuals and families and 300 businesses.